Swedish Pike Open 2020
---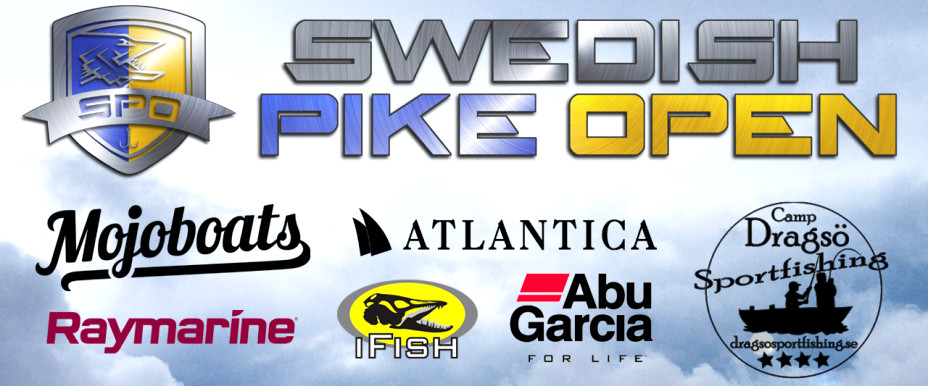 Swedish Pike Open 2020
Swedish Pike Open (Summer) is an unofficial SM in individual pike fishing!
Qualifying for the grand final held at Camp Dragsö in Blekinge in October takes place from May 19 to September 15. At Camp Dragsö, the six finalists then meet in the final. The top five and one drawn among the top fifteen next.
Prices
-The winner of the final at Camp Dragsö takes home the cash prize of SEK 10,000, sponsored by Atlantica Båtförsäkringar and a Raymarine Element 9" HV with HV transducer included and a Seapilot Chart to the value of approx. SEK 16,000. Total value for the winner SEK 36,000
Other prices
June-September
-Longest pike per month wins either an exclusive Mojo Musky rod, made by St Croix in the USA alternatively a set from Abu Garcia with a nice reel set.
- Every month a package is raffled off baits and products from IFISH/BIOS among all who reported fish.
We thank all sponsors for this distinguished prize table:
Camp Dragsö – Raymarine – Atlantica Boat Insurance – BIOS/IFISH – Abu Garcia - Mojoboats
Ev. profit tax is paid by the winner.